Stuart Skalka has loved photography for over 45 years.  His aesthetic is to produce original, offbeat, and engaging images.  He shoots film and digital, color and black and white.  He strives to do as little post-processing as possible, except for converting color to B&W or exaggerating colors for effect.  He often use ultra wide angle lenses: 12mm, 15mm and 21mm.
He does figure studies/artistic nudes, architecture, street photography, travel, landscapes, abstracts and semi-abstracts, night photography, historic Nevada cemeteries, vintage road signs, and photos of ugly things.
He had my first solo show in Las Vegas, where he moved to almost eight
years ago.  He has also exhibited in Reno (including one solo show), San Francisco, and Corona (southern) California.
Stuart Skalka was born in Brooklyn NY (before it was cool) and has resided in Sparks NV for almost four years.  He has an MBA in Finance from The Wharton School of the University of Pennsylvania and a BS in Computer Science from MIT.
Websites: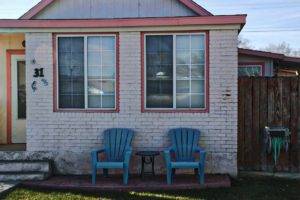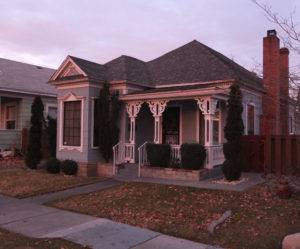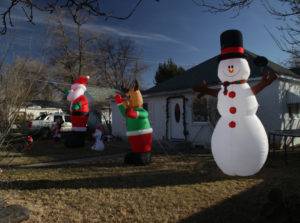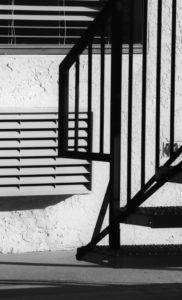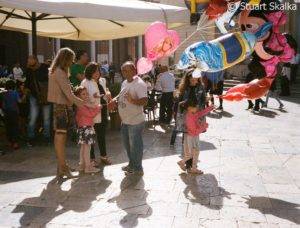 skalka.smugmug.com/browse
modelmayhem.com/noir-et-blanc