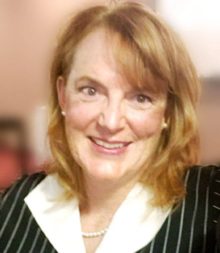 Colleen Reynolds grew up in Nevada towns and cities; Ely, Baker, Ruth, Tonopah, and Las Vegas. After graduating high school in Las Vegas, she moved briefly to Tooele, Utah. Shortly thereafter, she joined the U.S. Navy and retired as a Naval Officer after 20 years. She and her family moved to Carson City from Salt Lake City in 2017. Colleen currently teaches art and watercolor classes with Western Nevada College in Carson City and Truckee Meadows Community College in Reno.
Colleen is an award-winning and published artist who paints fresh and colorful watercolors of subjects that speak to her soul. She calls her subject choices, "The Four Ps" – People, Pets, Plants, and Places. She has been inspired by many painters past and present; Monet, John Singer Sargent, Thomas Schaller (living), Janet Rogers (living), and more. Colleen continues to fine-tune her craft by drilling down into the theory of color and composition.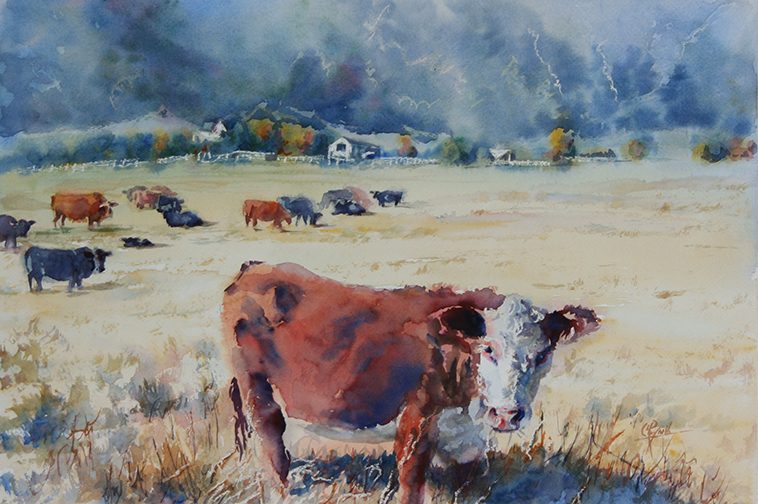 Colleen's passion for art is a lifelong pursuit. Instead of watching television, she, her brothers, and childhood friends entertained themselves with drawing. She observed and participated in her mother's private art classes throughout her childhood. Colleen began painting as an oil painter in the early 1990s while stationed in Washington D.C. She has since acquired a Bachelor's of Fine Art in Painting and Drawing; adding to a Master's in Education and a Bachelor's in Applied Mathematics. Colleen has taught adults in private, college and university settings for 17 years. She has been teaching art and watercolor classes exclusively for the last ten years.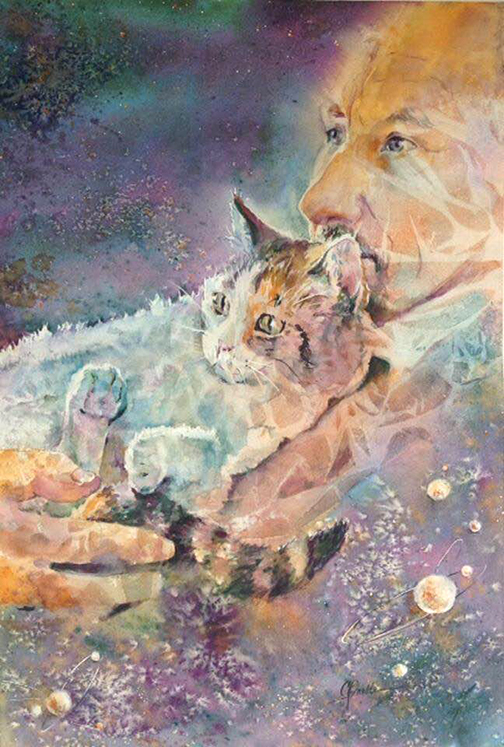 As an active member in many art groups, Colleen has exhibited in, coordinated, or judged hundreds of art exhibitions, fairs or festivals. She has served as art show juror or judge for elementary, high school and college art shows, county and state fairs, as well as for several art societies. Colleen does business as an artist and art teacher through her company, CRM Endeavors.
Want to know more? You can visit or contact Colleen via the following:
https://colleenreynolds.com
[email protected]
https://Facebook.com/colleencrme
https://twitter.com/colleenrartist
https://instagram.com/colleenartistwatercolor
https://pinterest.com/colleencrme